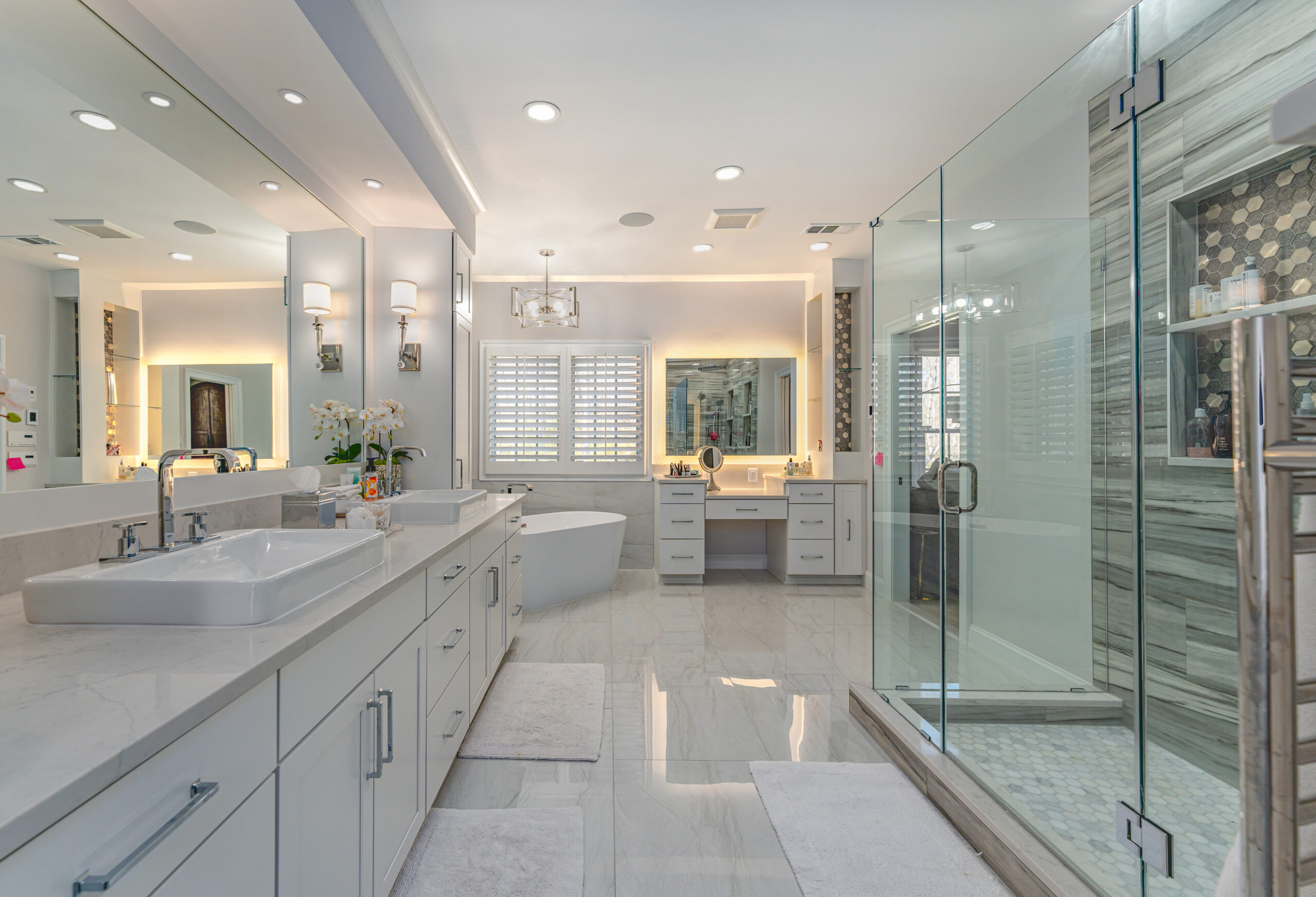 Welcome to the world of bathroom remodeling, where we take your bathroom from bleak to chic. Sick of seeing those grungy tiles and leaky faucets every day? Let us transform your bathroom into a space that's not only visually stunning but also practical.
At Brisk Restoration, we have a team of savvy bathroom experts who live and breathe bathroom design. From the initial concept to the final touches, we'll work with you every step of the way to create a bathroom that's uniquely you.
Our team specializes in a wide range of bathroom remodeling services, including bathroom design, renovation, custom cabinetry, tile installation, plumbing, and electrical work. We use only the finest materials and cutting-edge techniques to ensure your bathroom remodel is both stylish and durable.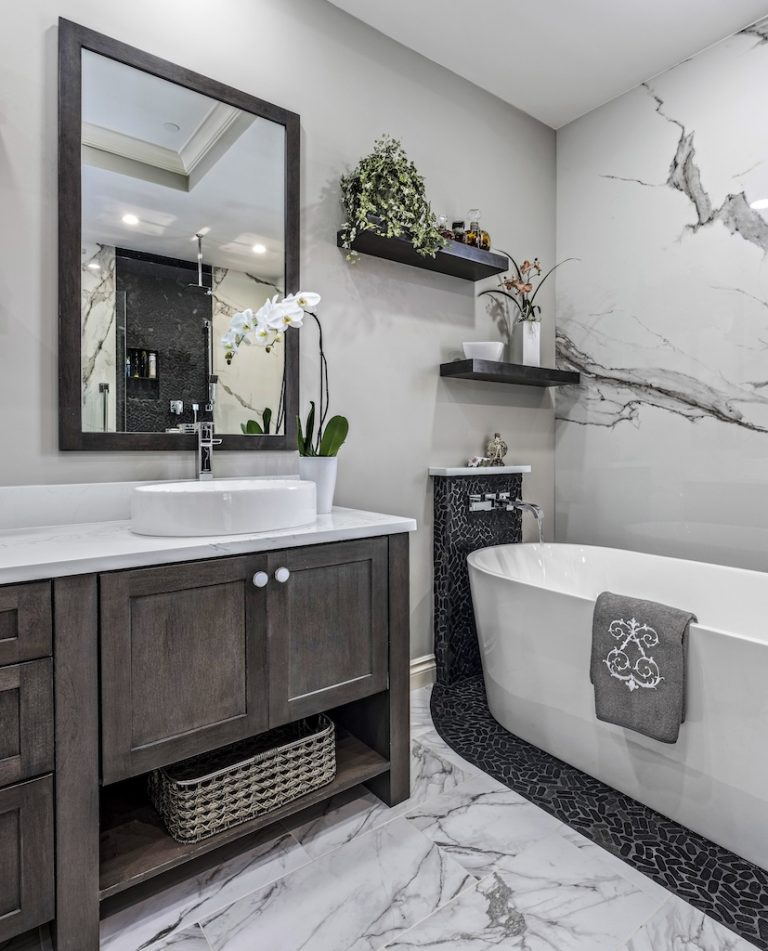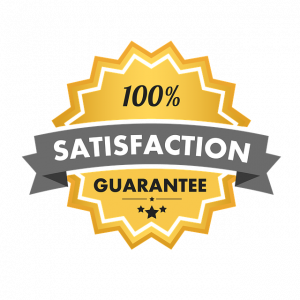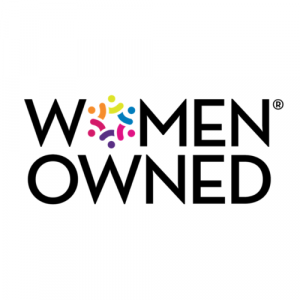 A remodeled bathroom doesn't just add value to your home – it's also good for the soul. Imagine stepping into a beautifully remodeled bathroom every morning, feeling like a million bucks. Our bathroom remodels are designed to maximize space, improve functionality, and create a relaxing atmosphere that helps you unwind after a long day.
At Brisk Restoration, we believe in making your bathroom dreams a reality. Whether you're after a modern oasis or a classic spa-like retreat, we'll work with you to create a bathroom that's perfectly suited to your needs and taste.
So, if you're tired of your dreary bathroom and ready for a change, give us a call. We promise to make your bathroom remodeling experience fun, fabulous, and flawless.